Just to FYI to anyone following this blog.
For obvious reasons, I won't be returning to posting in Oct 1st (as stated previously).
I do want to take a moment to acknowledge the great comfort and help I've received the last couple of weeks from the Union for Reform Judaism faith. A couple Jewish friends suggested diving into Yom Kippur with them, since I couldn't eat anyway. I'm glad I took them up on their offer. I've really felt God's presence, been uplifted, and had my hope renewed.
Rabbi Lord Jonathan Sacks is (was, he passed away in Nov 2020) an amazing teacher. And Central Synagogue of NYC, does the most wonderful services. I came for Yom Kippur, I'm still hanging out during Sukkot. Still a Christian, but I really never understood why Judaism was so special a faith till now. Christianity has buried a lot of what was Jesus's faith, background, life. Listening to the rabbis has opened my eyes as well as my heart.
I'm so very grateful that even in this season, turn, turn, turn, God is not allowing me to collapse in on myself, like a black hole, but instead busting out new surprised and new directions and using this all to carry me into a new way of thinking about life, living in the world, and feeling joy on the journey. And I bet you thought I'd be going full Buddhist in my time of grief. Nope. You just never can tell where the Spirit of God will guide you, if you're 100% willing to be guided.
In the course of my daily life, as I tell people about my loss, my dogs' groomer, my eye doctor, the person who came to steam our carpets today, I find people respond with almost physical relief. They then feel free to share about their losses. We don't feel alone. We don't need to pretend for each other's sake. We can speak our tough questions, our challenges, our "I got out of bed today" victories out loud.
When I think about my encounters, how none have been unexpected deaths by covid, it gives me new appreciation for the 1 in 500 of every Americans who have lost someone to covid. It is not seen, or spoken of, but America is a nation steeped in grief. We are a nation awash in silent desperate struggles. If you don't agree, start asking people, "No, tell me how you really are. I want to know." It's that simple.
Open the conversation. Make a safe space. You can help hurting people with simple compassion. It's not hard to seek justice or love mercy. It's not hard to walk life with a heart of peace. Just replace hubris and haughtiness with humanity and humility. A simple turn of heart. Anyone can do it. Everyone can do it. And therein lies the real capacity for uplift and change as a nation. That this choice, this power, resides in everyone, can help anyone, and is not, cannot, be limited or thwarted or overrulled by the few.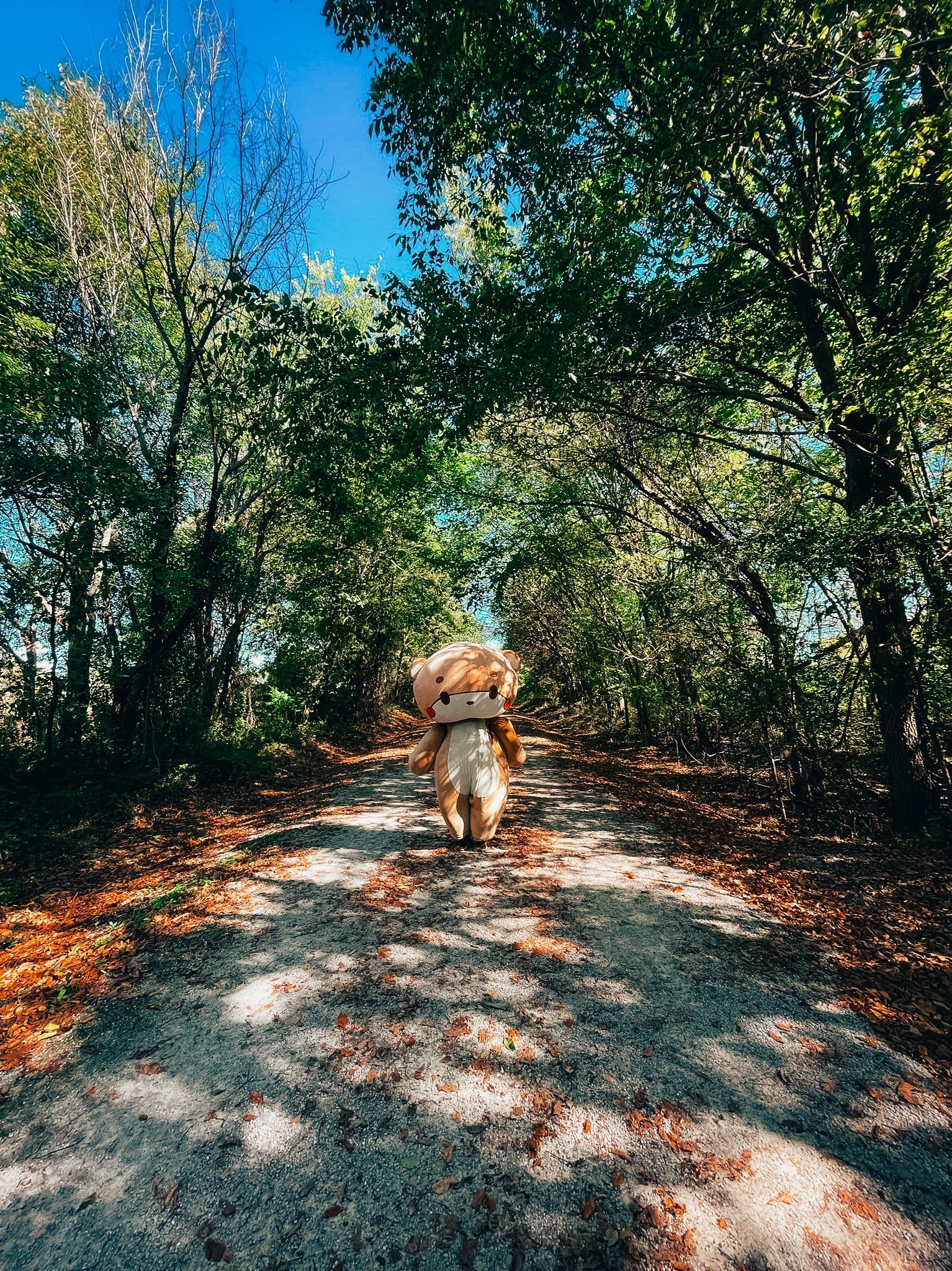 I stopped watching the news. It seemed trivial. Especially any talk of politics. Politicians are invested in spreading Big Lies, squabbling over big price tags, trying to take away people's voting rights, ability to direct their own medical care, or simply see their kids are scientifically safe at school. They don't want to do the real work it takes to lift a nation back up that's stumbled. I haven't time for them. They are the few. It's the many that have power in a nation. I trust in the core of our great nation, the good hearts of all our people everywhere. (@iambearsun's journey can show you this.)
If at some point you check back find this blog has gone private, don't be alarmed. That's just me taking a full-on break, stepping away for a season. Sometimes I take long breaks, open up shop again, and come right back to posting after a couple years. I never know. Life is full of surprises. Who would have thought the pandemic would happen, or that it would still be around now, despite a vaccine. Oh well.
Anyone wishing to send up a prayer that I land a great job I love, with great people, pay and benefits, please feel free. Remember, in this life, there are never enough "I love yous." Spread some around each day. And now I'll leave you this beautiful evening with this thought: Whatever change it is you are believing for in yourself or the world at large, take heart. The future is yet unwritten. I swear it's not too late.
❤️ Indra