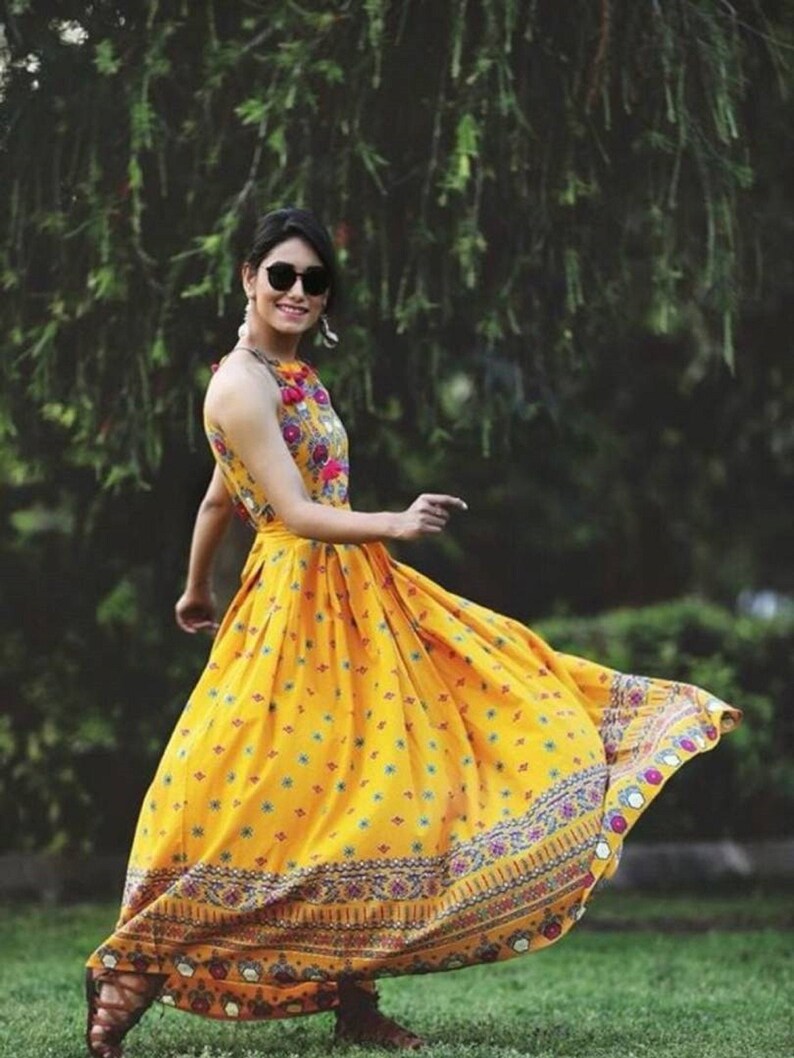 In an attempt to start my departure from what Frankl would call the "provisional life" of the pandemic, For the first time in over a year, I made an extra trip (to Sprout's, midafternoon when it's slow) – on an impulse. Ooooo, unplanned extra trip to a public place! And I went in a 2-ply cloth mask, lined with a Bounty sheet (tri-folded) which was covered by a sheet of Kleenex. Ooooo, out without the N-95 mask!
It felt daring, like those languorous summer days in So Cal when you wear a colorful, thin, Indian cotton dress, sans unmentionables, to the 8 am Mass because you know it will be 95 degrees when you get out and you just want your butt cheeks to chill for an hour on that wooden pew. Gran calls that look, where you're dressed up and covered up, but really something else is going on, "California Catholic" or "SoCal Classic" Neither pronouncement is technically complimentary.
At some point though, you do need to start making your way out of the pandemic life. This week seemed a good time. In mid March, our county's Rt value was .6 As we eased the breaks, it went up as high as .85 last week. But this week, .81 in the county and down to .7 in the state. The state is airing "Vacation in California" ads, to keep dollars and people at home. A friend that works for the local school district said all graduations are going to be in person (not drive-by) on June 11 (June 15 is CA's full re-open date).
With over 50% of people eligible vaxed, we are cracking the back of covid. For now. I'm always keeping a weather eye out. People are still dying. One of my friends told me her aunt died, April 5. But they can't have a funeral till May 15 because the mortuaries are still so backed up. And as a country? Yeah, still over 700 people a day dying. I feel like we're still, as a nation, on pace to hit 750K deaths from covid. But, vaccines are working, and I'm cautiously optimistic.
I'm also slightly baffled by people who are buying fake vaccine cards. It's so easy to get a vaccine, for free, which comes with a card, for free. Why on earth would anyone bother to pay money for a fake vax card? Just one of many pandemic mysteries I think about. For instance, a recent poll showed only 48% of Republicans want to take the vaccine, but 58% want to stockpile it and not give it to other countries. This is a really interesting set of stats.
It means that there's a percentage of Republicans who actually want the vaccine, even though they say they don't want to take it. Because you don't need to stockpile something you don't ever want to use. I think this stat is a hopeful thing for US vaccination rates. It means the real problem is getting Reps to understand the longer you don't take a vaccine, the more the virus has a chance to mutate. And then the vax you stockpiled might have no efficacy. It's a true case of use it (now) or lose it (forever).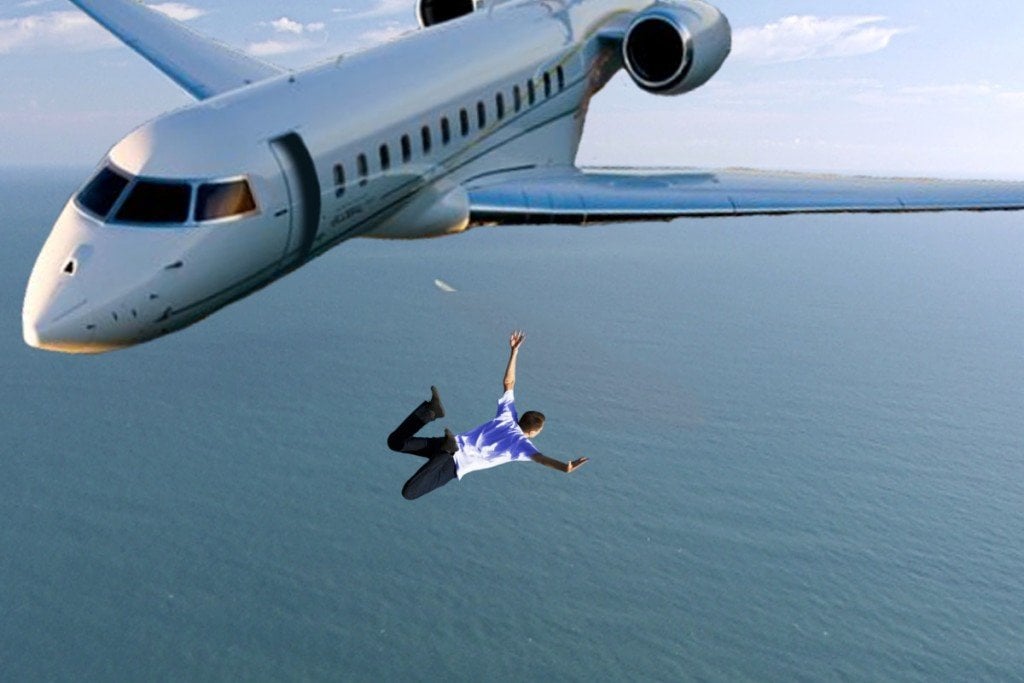 Not getting and not using the vaccine, just stockpiling, is the worst possible choice for you and the world. The virus can only be stopped, and stopped from mutating, by getting as many people taking the vaccine now, while the vaccine works. I hope the "Stockpile" anti-vax Republicans can be enlightened. It will not only help them, it will help the whole country, and the whole world. As for 52% that say they never want the vaccine? If you really don't want your vaccine, that your taxes paid for, it should be given to other around the world that do, right now. Then your sickness or death won't be totally in vain.
In news from the North, this week the SO booked his covid vax appt. It's happening! He said he's getting the AZ Covishield, same has his parents. I thought he'd be getting Pfizer or Moderna, but apparently that's not the way things turned out. It's all based on supply in Canada. Canada is not a country that manufactures vaccine. They're completely dependent on other nations making vaccines and shipping them to Canada. Problems arise when the manufacturing countries have new virus surges and decided not ship but use it at home. Capitalism, epic fail.
Anyway, the So said he'd rather have what his parents got since they had no problems with it. I can understand that. I'm just so happy he's getting something. That his odds of serious illness and death are going to be reduced to virtually nothing. I try to temper that happiness though. BC is in the midst of a third surge, restrictions are coming back. And I understand their concerns and panic, at the same time, it's a bit hard. Their surge is 47 cases per 100K. California is opening up and considered a national US success story with a mere 43 cases per 100K.
It's a mystery how I'm supposed to respond anymore. I guess it's good that the SO is no longer worried about me, since his situation is "worse" relatively speaking? I should be worried for him, and I am, but…I'm kind of not. The Canadians are doing a way better job of disease management now because they did so from the start. The US lost a full year. I know the Canadians will continue use science to work through the issues. They're all over the clot problem. And while they may have some hiccups along the way, like unseasonably warm weather sending everyone outside, they'll do way better than the US overall. As they've been doing from the start.
One of the other mysteries of the pandemic I've been thinking about is, why, if we've lost 560K to covid, allowing 65K refugees into the US this year is a problem. Just to get back to where we were before the current Republican mass murder spree started last year, we'd have to allow 140K immigrants and refugees in a year, for the next 5 years. I know Republicans have a thing about "replacement" but they did effectively kill off old American citizens and create this perfect void for new American citizens to fill. Just saying.
And speaking of replacement, I feel the need to remind people that this isn't a concept that started with Republicans. It's been a part of the Christian church from the start. And it's still pervasive. Have a look at this April 7th press release. The upshot is women are just wombs that belong to men, and children always grow up to be whatever faith their father want them to be. Eye roll. This is modern Catholic thought. And it's totally at odds with Jesus's teachings. The church grows when we live as Christ did and share the faith with adult others, who then themselves might value and wish to live Christ's teachings.
Other pandemic mysteries I though of this week, while the neighbors put on a new roof and banging of hammers and thwacking of nail guns was incessant from 7am to 5pm every day? Why are there never any cat food tins in the shops? Not even in PetCo? It's been harder to get wet cat food than wipes, TP, or paper towels. And I have no idea what's going on. How many cat adoptions have happened this past year?
Minka is very much over Fancy Feast kitten food, which is all I can find. She now spends most days hunting bunnies, mice, squirrels and alligator lizards. By hunt I mean sits and looks at. She's an ambush style hunter. But she refuses to sit under a bush. It's embarrassing. Speaking of mice though, the Universe was right. There were only 42 mice in Gran's garage. The scratching sound I heard last week was an alligator lizard going after the spiders. Black widows and brown recluses are common here, so, I'm okay with it.
Less ok? The crows have taken to leaving parts of alligator lizards, and bread from the High School, to soak in the bird baths. The collared doves have started harassing the crows over their water polluting way. But it's not really a problem I have to fix. Horus and Harriet love eating collared doves. So, invasive species, collared doves, get picked off. Native species, Cooper's hawks, are sustained, and / or return, mourning doves coming back. Natural balance is restored.
Earth Day is every day here, and always very down to earth.
For my final mystery, that I've been thinking about for more than a year. I'm going to talk about the George Floyd case. Not the Derrick Chauvin case that just wrapped up with a just conclusion. The actual involving Mr Floyd closed with Mr Floyd's murder, so I was left with questions. I don't know what came up in the news or the trial about the precipitating events. Once I saw another innocent Black American murdered in front of a cloud of witnesses, what more was there to say? I supported the prosecution, but I didn't watch the trial.
As for the news? I can't say the precipitating events got covered that much. The national conversation quickly became about policing in America, as it should have long ago. It became about the murder, and about simply existing in America as a Black citizen. And I totally get that. So, I'm admitting, the following thoughts are based on how I understand the precipitating event case facts, and if I'm wrong in any point about anything that happened, I apologize.
My understanding is Mr Floyd and his girlfriend went into a local convince store, Cup Foods. Mr Floyd attempted to purchase something(s), but the clerk at the register noticed the bill Mr Floyd presented was a fake (aka a counterfeit) $20. I'm going to his pause here. Because this is where first things go off the rails for me. I don't use money very often. I wouldn't know a fake $20 if I was handed it. Would you? It really upsets me that Mr Floyd was immediately considered a perpetrator by the clerk.
As a white person, I'd expect to be told by a clerk, "Hey, that bill is fake. You should call the police and tell them where you got it." I would be seen as a victim. I know this because as a white person, who worked retail, and used to have to identify fake bills back in the day, that's exactly what I did when a customer per chance presented one. The presumption was always that the person was a victim themselves, not a perpetrator.
Ok, unpause. My understanding is that the clerk was told by his boss that if he took a counterfeit bill, it would come out of his paycheck. And, lest we forget, minimum wage in Minnesota is $8.15 an hour. So if the clerk takes a fake $20, it takes him 2.5 hrs of work to "repay" his boss. I'm sorry, why does this Cup Food's boss assume his clerk is part of some criminal conspiracy to take fake cash? Um, sorry, that sounds totally illegal. Neither I, nor any of my fellow employees, was ever docked for accidentally taking a bad bill.
Ok, after Mr Floyd leaves the store, the store owner requires the clerk to call the police, and then leave the store to follow Mr Floyd. In what world is an employee required to do that? I'm sorry but again, it seems totally illegal to ask an employee to follow and / or attempt to detain a person suspected of anything. I wouldn't ask someone to do that. What the @?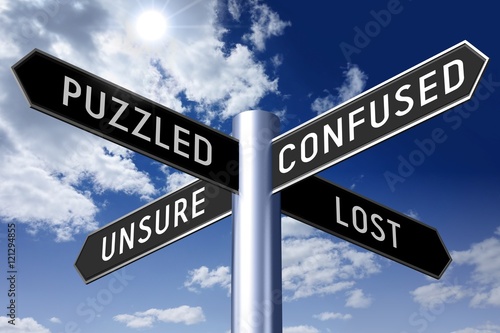 And let's repeat Mr Floyd was suspected of attempting to pass a single fake bill. No bill was actually passed. The clerk stopped him. There was no way for anyone to know if Mr Floyd was anything but a victim of being passed a bad bill himself. Weirdly, the one statement I read, from the MPD, said the crime Mr Floyd was suspected of was forgery. That's with checks. Using counterfeit money is a totally different crime, I thought.
There just seems to be a series of actions (that don't seem to be legal actions, but do seem to be racially biased) by the store management that leads up to the arrival of the MPD. Once the police arrive, apparently they are told Mr Floyd was outside sitting on his car hood. So, he's not fleeing the scene in anyway. When the police go out, they find Mr Floyd in his car. Nothing wrong with a citizen sitting in his car.
But I'm going to take another pause here. Is there some huge counterfeit ring operating in Minneapolis? That this is such a priority? Is there a US Dept of Treasury taskforce there that's been actively tracing violent counterfeiters? I'm guessing not. So why is this one bill, that never even made it across the store counter, such a big deal? Why are the MPD allowed to use violent force on a citizen for a call involving non-violent crime? In a case where the person being attacked by them is actually a probably victim and potentially a witness who could help them trace the funny money further back to its source?
Anyway, I've spent a year thinking about this. About how this would never have happened if Mr Floyd had been white. I know the trial of Mr Chauvin didn't mention race. And that's fine. Mr Chauvin was convicted. But there really can't be any doubt that at every step, from the moment Mr Floyd entered the Cup Foods shop, his race was the reason this story began and ended as it did.
The future is coming. No one can escape it. But society doesn't have to drag it's old ills into that new day. There are solutions. We can create a better future for everyone. We can revolutionize life. We can set people free. There can be blue skies, for all people. I hope the US Senate (89% white) will make a start and pass the legislation our nation (40% POC) desperately needs if it ever hopes to have its better days.