Summer weather is here at last. We're officially in "Severe Drought" according to the US Drought Monitor. Multiple days over 85F, which meant opening the AC units and cleaning out the black mold and dirt that had collected since they were closed for winter. Waking up to fire engines screaming and checking the FD's PulsePoint list of active calls to see if I have to make preparations.
Yep, summer is here. I love-hate summer. If it weren't for the heat and constant sunshine, it'd be nice. But I do like seasonal change. Hearing and seeing new birds. A female Bullock's Oriel appeared at our feeder, indicating a least one breeding pair is back in the palm trees. Huzzah! Baby bunnies are everywhere, which means there aren't many rats this year. The California poppies and lilacs are still in bloom. The bonica roses are about to pop. There's a lot happening.
This week our local library decided it was time to open to browsing, just on Wednesdays and Fridays, all day, and Sunday afternoons. And only a limited number of people in at a time — which sucks a bit because a lot of people use the library as free AC in summer. But it makes me really happy. I'm a total browser. I don't like algorithms trying to find me stuff I'll like, because I like a lot of different stuff. And I can't discover new stuff I like, unless I stumble upon it. So…browsing? Being able to brows again? Awesome.
This week on Tuesday Mutti got her 2nd Pfizer shot. She had very few symptoms. She took a couple Tylenol and "powered through." I'm hoping when I get my second shot, I'll land closer to her reaction than Da's. Of course he refused to take Tylenol, right when the first symptoms appeared. So, maybe he wouldn't have had such a strong reaction if he'd done that. Also, Mutti took magnesium and B6 the night she got her shot. Those are used in a lot of migraine formulas. So, maybe that helped her too?
I'm feeling pretty positive about our county, and CA in general, right now. Our county has a transmission R of .8. We've administered vaccine 1st doses to 60% of the 16+ group. And 40% of the 16+ group is fully vaxed now. In CA overall, 46% have had 1 dose, and 30% are fully vaxed. It seems like, reviewing various data, 30% is a tipping point. Once you get there, you begin the downward trajectory (if you keep going with the vaxing and masking till the positivity rate collapses). Our county positivity is at 2.4 new cases per 100K right now.
By contrast, BC's got some places with 20+ cases per 100K. Overall, provincial cases are starting to fall, because of changing personal behaviors (ie, restrictions) and vaccinations. They're at 31% with 1 dose of vax. It's a great start (only 1.7% are fully vaxed). But hot spots remain. In BC they've decided to surge vaccination in places with high transmission. It's a strategy they used successfully in smaller places, but it remains to be seen what will happen at scale. The SO did his part and got vaxed this week. He's very happy. I got an ironing-dance video (set to It's a Good Day).
Canada joined the UK, Germany and other countries in banning flights from India. About 1.8% of travelers to Canada were testing positive (they test everyone arriving by air and send them to hotels — even if not positive — for 2 wks). Of the positive cases, half were coming from India. A temporary ban seemed advisable. The Canadian ban applies to Pakistan and India. I spoke to my doctor this week (I don't have hemochromatosis. I have been eating way too much iron). She's from India. She agrees with the ban. She said rich Indians will just fly to other countries. A $30K ticket to Dubai? That's nothing. So a ban is the only way to stop that behavior.
Her practice partner, also a woman, is also Indian. She's lost 6 family members. They're pretty angry. They called India "an unbelievably corrupt nation." Wow. That's saying something. They really dislike Modi. They think the only way out is mass vaccinations. I'd 100% agree with that. But in a nation with a billion people, getting to 30% is 300 million just in 1st shots. They're currently at 8% with 1 dose vaccination and 1.8% fully vaxed. We need to ship them the ingredients to make vaccines they need and all the the J&J one dose and the AZ we can.
I don't think people have any idea how important India is in the global economy. A lot of US prescription drugs come from India. If they're not manufacturing, good luck getting your meds. India makes 40-50% of all the US's generic drugs. Not just that, India is a major covid vax manufacturing center. If India goes down, it takes much of the world's supply of AZ Covishield with it. Much as I'm against helping ethno-religious nationalist authoritarians, the world really does need to save the Indian people. Even if you don't care about the Indian people (which I do), you should care at least because you care about your own self.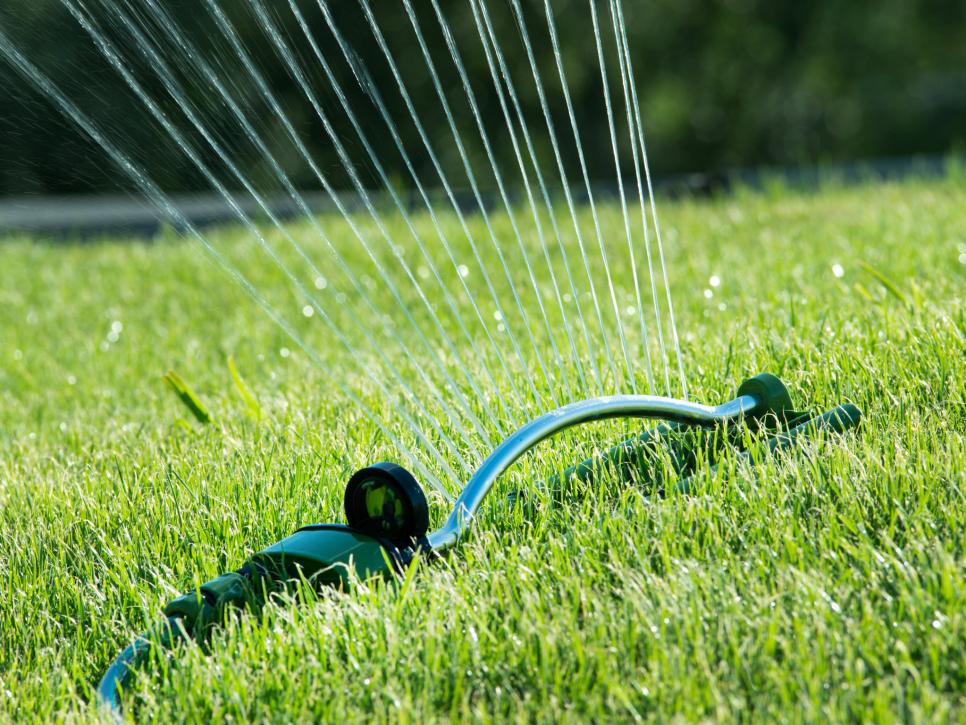 For anyone who cares about US politics? Nope. I did not watch the SOTU address. I watered the lawn instead. I voted for Biden so I didn't have to listen to political people talk anymore. So I could be reasonably sure there'd be competent, intelligent, trained people in office who were largely dedicated to doing the humane, sane, right thing. Not perfect people with perfect plans that I agreed with 100%. Just normal American people, who cherish having a normal democracy.
The whole Cyber Ninja fiasco happening in AZ is a perfect example of why I voted for Biden. Just read the Bangladeshi LinkedIn bio for the founder of the company. A company that didn't exists until 3 months ago. This is not a "company" that should be anywhere near a US ballot audit. I could never vote for a party that thought this organization was fit to touch a voter's ballot or perform an election audit. I guess it's all just uv lights and monitors to keep their base donating money, and thinking that something is happening.
Well, it's getting late, even though I know it's still really early. I need to go watch the LGT World Women's Curling Championship, which starts this morning. The German team is in limbo after a couple people tested positive for covid. I'm sad about that. But everyone else is going to be able to play. And I really just watch for Sweden, Canada, and the US. Even though it will be 89F today, minimum, I can at least imagine I'm sitting in the cool dark stands. I'll adjust the blinds, have a little iced lemonade, and use a lot of AC. Yeah, I can make it work. And, If I start to feel hot, I guess I'll try adding a tinfoil hat.