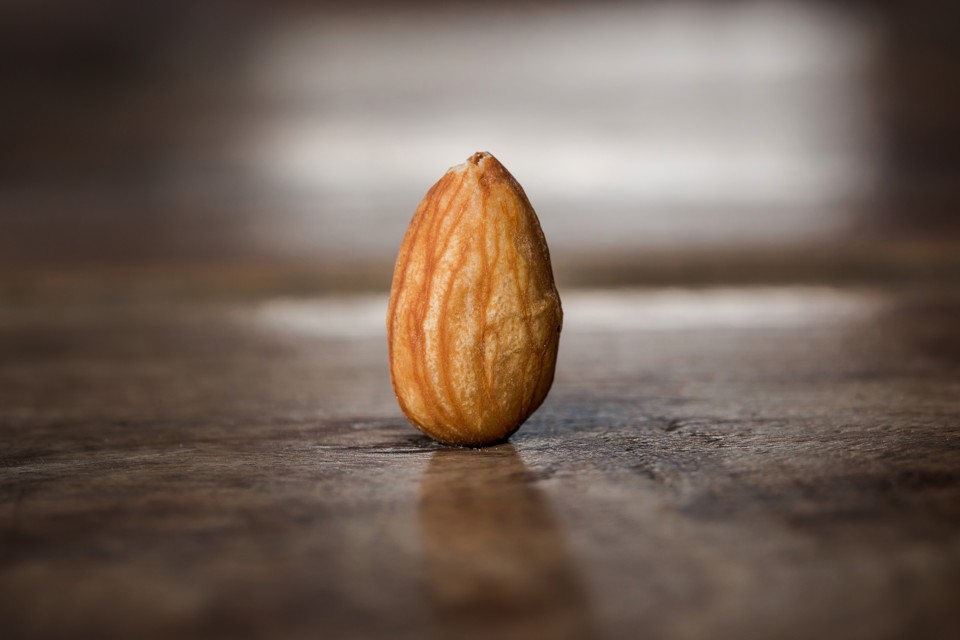 Today Putin announced that he give a transcript of the meeting between Trump, foreign minister Sergey Lavro, and ambassador Kislyak. The meeting which took place in the Oval Office, at Putin's request.
Official Transcripts tend to be a vague approximation of what was said based on bullet points. As we all know, Trump's tend to be one sentence.  Also, as we all know, he doesn't stick to talking points.
Here is the White House readout or "transcript" of the meeting.
Readout of President Donald J. Trump's Meeting with Foreign Minister Sergey Lavrov of Russia
President Donald J. Trump met today with Foreign Minister Sergey Lavrov of Russia, following on the visit of Secretary of State Rex Tillerson to Moscow last month. President Trump emphasized the need to work together to end the conflict in Syria, in particular, underscoring the need for Russia to rein in the Assad regime, Iran, and Iranian proxies. The President raised Ukraine, and expressed his Administration's commitment to remain engaged in resolving the conflict and stressed Russia's responsibility to fully implement the Minsk agreements.  He also raised the possibility of broader cooperation on resolving conflicts in the Middle East and elsewhere. The President further emphasized his desire to build a better relationship between the United States and Russia.
Notice there's no mention of the fact Ambassador Kislyak was there, or Kissinger!
Here's Russia's govt news organization TASS news report of the same event.
Trump and Lavrov meeting round-up

Before meeting with Donald Trump, Sergey Lavrov held talks with the US top diplomat Rex Tillerson.

Lavrov's talks with the US president lasted for about 40 minutes behind closed doors.

Russia-US relations

Moscow and Washington can and should solve global issues together, Lavrov said following his meetings with US Secretary of State Rex Tillerson and US President Donald Trump.

"I had a bilateral meeting with Rex Tillerson, then the two of us were received by President Trump," the Russian top diplomat said. "We discussed, first and foremost, our cooperation on the international stage."

"At present, our dialogue is not as politicized as it used to be during Obama's presidency. The Trump administration, including the president himself and the secretary of state, are people of action who are willing to negotiate," the Russian top diplomat pointed out.

Lavrov said agreement reached with Tillerson to continue using diplomatic channel to discuss Russian-US relations.

According to Lavrov, the current state of bilateral relations is no cause for joy. "The reason why our relations deteriorated to this state is no secret," the Russian top diplomat added. "Unfortunately, the previous (US) administration did everything possible to undermine the basis of our relations so now we have to start from a very low level."

"President Trump has clarified his interest in building mutually beneficial and practical relations, as well as in solving issues," Lavrov pointed out. "This is very important," he said.

Seizure of Russia's diplomatic property in the United States is illegitimate and Washington realizes this, Lavrov said.

"It is a specific issue," he said adding the US "does not deny it is ours." Besides, everyone realizes that "those actions were illegitimate," Lavrov added.

De-escalation zones in Syria

Lavrov believes Syria has areas where US might contribute to operation of de-escalation zones. "We are ready for this cooperation and today have discussed in detail the steps and mechanisms which we can manage together," Lavrov said.

"We have confirmed our interest in the US' most active role in those issues," Lavrov said. "I imagine the Americans are interested in this too."

"We proceed from the fact they will take up the initiative," he added. "We have thoroughly discussed the Syrian issue, particularly the ideas related to setting up de-escalation zones," the Russian top diplomat said. "We share an understanding that this should become a common step aimed at putting an end to violence across Syria," he added.

Lavrov said Russia and the US share understanding of Syrian de-escalation zones' geography.

"At the current stage, we agree on the concept and even on practical steps concerning the geography of the de-escalation zones," the Russian top diplomat said. "The memorandum signed in Astana outlines further steps that would help the stakeholders come to terms on who and how will ensure the safety areas surrounding the de-escalation zones."

Russia is ready to cooperate with the US in setting up de-escalation zones in Syria, Lavrov stressed.

"President Trump has reiterated that defeating terrorism is the United States' main priority as far as Syria is concerned. We see eye to eye here," Lavrov said.

"We have agreed we will be working together in the format of Astana (talks) which the United States attends as an observer," Lavrov said. "We have praised the constructive contribution the US made at the last meeting."

"We will be cooperating in the format of the Geneva process which, according to (UN Special Envoy for Syria) Staffan de Mistura, will be resumed the very next week," he said.

Anti-Russian sanctions

Lavrov said the issue of anti-Russian sanctions was not discussed at the talks.

"We did not discuss the sanctions. This is not our problem, these are unilateral actions that were taken against us," the foreign minister said.

Lavrov noted Russia would prefer not to use the right to retaliate for US sanctions imposed by Obama's administration in December 2016.

According to Lavrov, the talks mentioned the Palestinian-Israeli settlement, the situation in Afghanistan, and also the fulfillment of the Minsk accords on the political settlement in east Ukraine.

"We agreed to continue working contacts on these issues and look for ways to bring closer the positions of all the parties concerned," the Russian foreign minister said.
Found at:
http://tass.com/politics/945302
Overlooking the fact that you can learn more from a news report from a foreign country than a WH statement, The only way for Russia to provide an actual transcript, that would prove what was said and what wasn't, would be if there was a word for word transcript based on a recording.
As the POTUS has already admitted that he bugs his own office, I guess we can now assume that the President routinely turns over tapes of what happens in the Oval Office to Putin.
Anyway you slice it, it comes up nuts.
At this point, a lot of tax dollars have gone to investigating this clearly unfit and corrupt administration, that's only legislative actions have been deleterious to America and Americans.
A good indicator of how bad things are would be Ivanka and Jared. They have disappeared from the scene completely. Then there are all those people who wouldn't take jobs from the administration. Why? Because intelligent people leave a sinking ship. Even intelligent animals like rats swim for it.
Even the Russians know when to get out. Two days after the WH meeting, Prevezon Holdings Ltd. Agreed to Pay $5,896,333.65, Triple the Fraud Proceeds Alleged to Be Directly Traceable to the Defendants, rather than have it go to court in NY for and air it's money laundering secrets it suddenly and inexplicably settled.
I can't fault Russia for doing what they think is in their best interest. But I have to ask if the GOP actually cares about the US or is is just about having power for them and making profits for their donors.
At what point does anyone in the GOP wake up and realize that they need to save themselves? Or admit that the entire administration, as well as those in Congress that enabled it, has to be removed ?